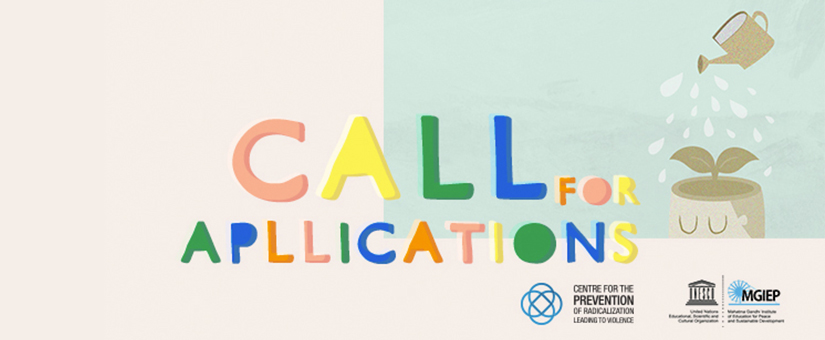 Call for applications
The "What if I'm Wrong? I'm talking about it, I'm learning! "and UNESCO's international youth campaign MGIEP "Acts of Kindness" associated with sustainable development objectives officially launched calls for applications for their education project and acts of kindness for the prevention of violent extremism.
The two campaigns are partnering to create a project focused on youth community engagement in North America.
WHAT DOES IT IMPLY?
Experts of the two organizations will offer a free three-day capacity-building workshop to strengthen the skills of these young leaders and to encourage them to mobilize and work with stakeholders in their respective communities to live in peace. These young people will then obtain an official certificate of participation from the CPRLV and UNESCO MGIEP.
For more information on the project and how to participate, please download the following PDF.